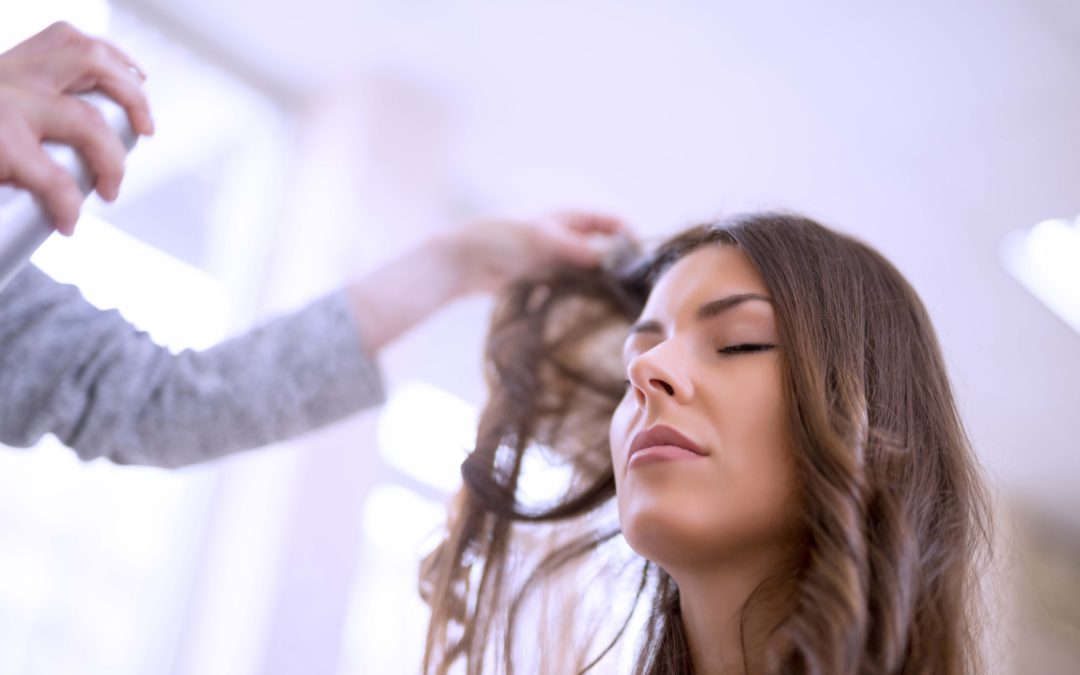 'T's and C's applied. Models required for all aspects of hairdressing!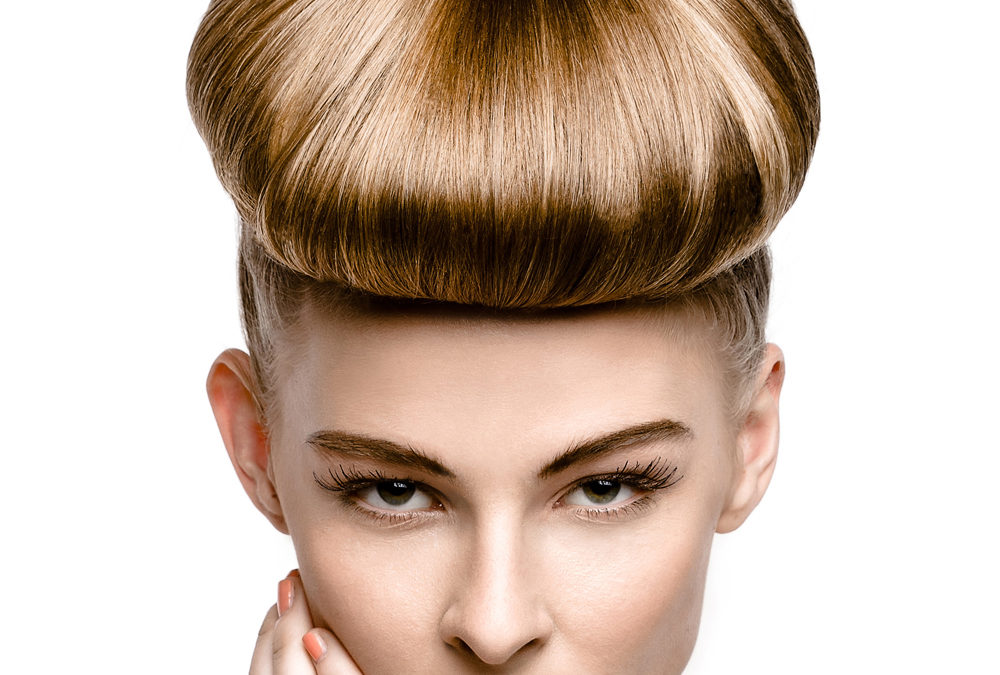 Monday to Wednesday, in all salons 'T's and C's applied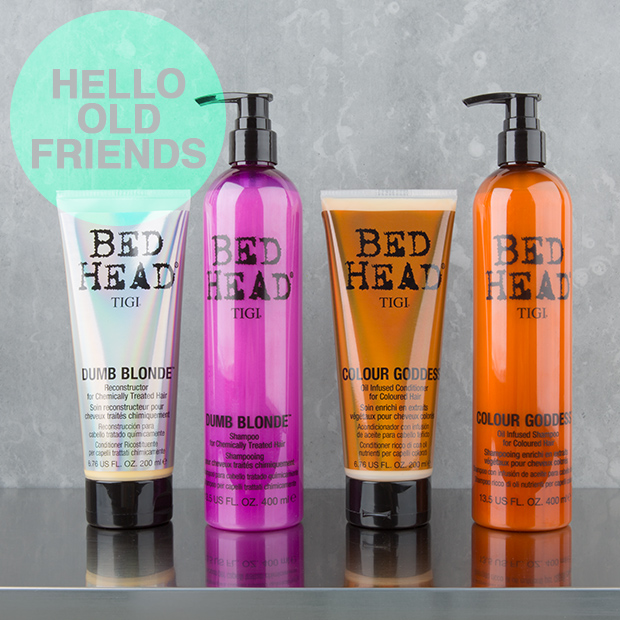 Bed Head is about standing out and not fitting in, about unique looks the way you want them; it's about breaking the rules and continually evolving your own style. Four NEW TIGI styling products, Cult Creations, have taken styling to a new dimension; flexing the hold,...